Accessories Shop
Accessories Shop
Accessories Shop
Elevate your workwear style with our curated selection of Caterpillar accessories. From Caterpillar watches that stand the test of time to Caterpillar sunglasses that provide superior protection, our Caterpillar accessories have you covered no matter the challenge. Explore Caterpillar accessories that stand as a reflection of your dedication to quality and utility—both on and off the job site.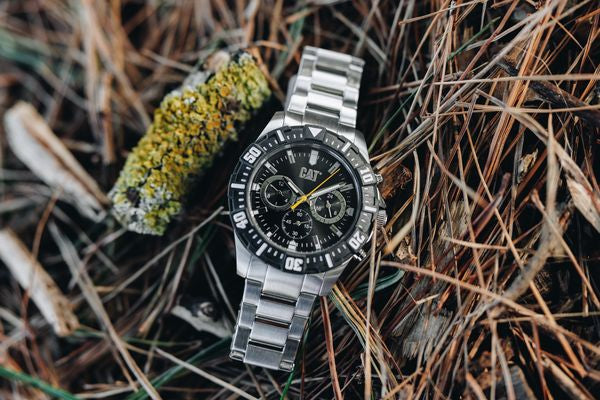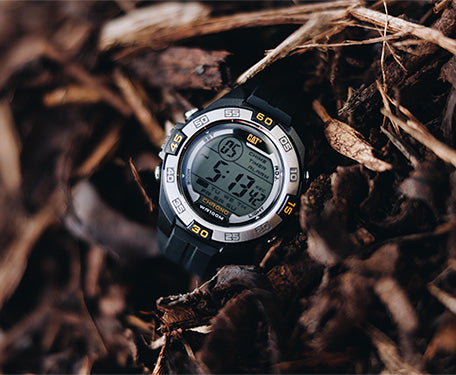 New Arrivals
From durable Caterpillar sunglasses to versatile Caterpillar Watches, our new arrivals will keep you ahead of the curve. Elevate your workwear style with our new Caterpillar accessories or show any hardworking professionals how much you appreciate their dedication with distinct gifts from Caterpillar.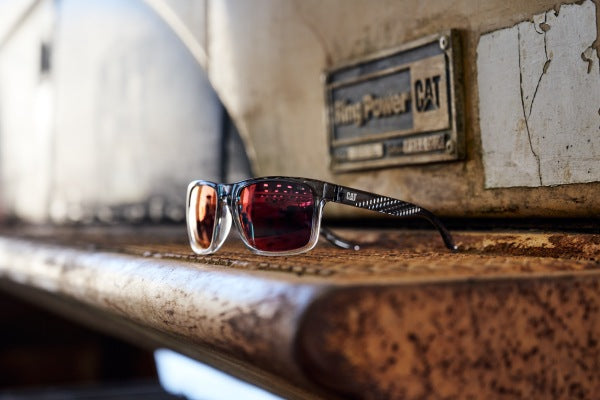 Sunglasses
When the sun is bearing down, you need sunglasses you can trust, and our Caterpillar sunglasses have your back. With uncompromising comfort and long-term durability that can be relied upon wear after wear, our commitment to quality is seen in every detail. That's why Caterpillar accessories have been a trusted name in the industry for decades..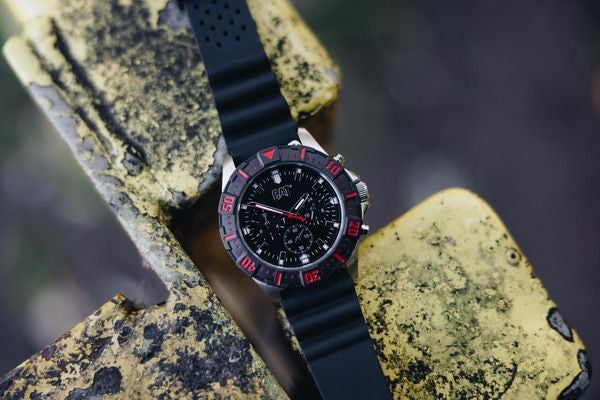 Watches
With a legacy of rugged reliability and top-notch craftsmanship, our Caterpillar watches are nothing short of versatile. With a perfect blend of style and functionality, Caterpillar watches are just as at home on the job site as in the office. It's the type of accessory made for those always on the move.