Gear Shop
Gear Shop
Gear Shop
Caterpillar gear isn't just gear—it's an essential part of your workday. It's the pieces that take you from job site to job site, and from field to office. That's why you need the type of gear that goes the extra mile. The type of gear that works are hard as you do. Caterpillar gear is crafted with workers like you in mind—the type who always show up. Experience the difference of Caterpillar gear with superior performance and unmatched quality.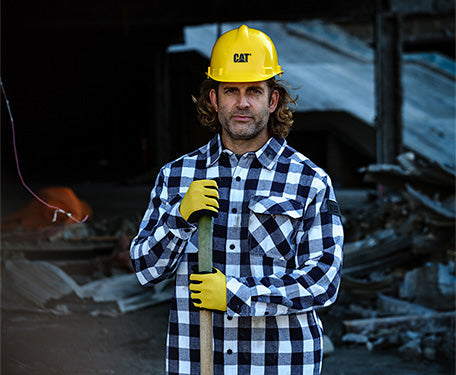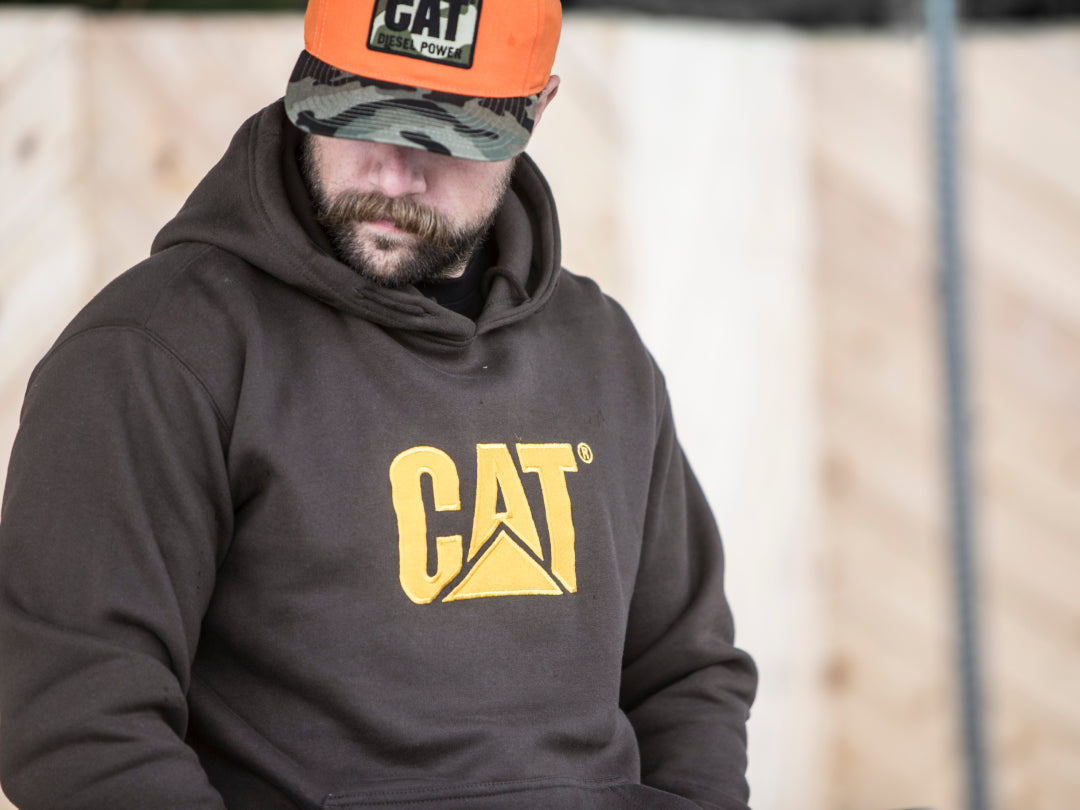 Automotive
Designed ​​for those who always have a little dirt on their boots, our Caterpillar automotive gear is made with functionality in mind. From Caterpillar car floor mats designed to withstand spills, dirt, and heavy use to steering wheel covers crafted to provide expert grip and durability, our Caterpillar gear makes an impact. Show your dedication to your craft with our Caterpillar keychains, a symbol of Caterpillar strength and innovation.
Home & Office
When it comes to tough jobs, nothing beats the power of Caterpillar—and our office supplies are no different. Caterpillar's high-quality and durable office essentials are designed for those always on the move. From Caterpillar lanyards that keep you looking sharp to Caterpillar bags that ensure your documents, laptop, and gear stay secure and organized, our office supplies keep you moving seamlessly from desk to field.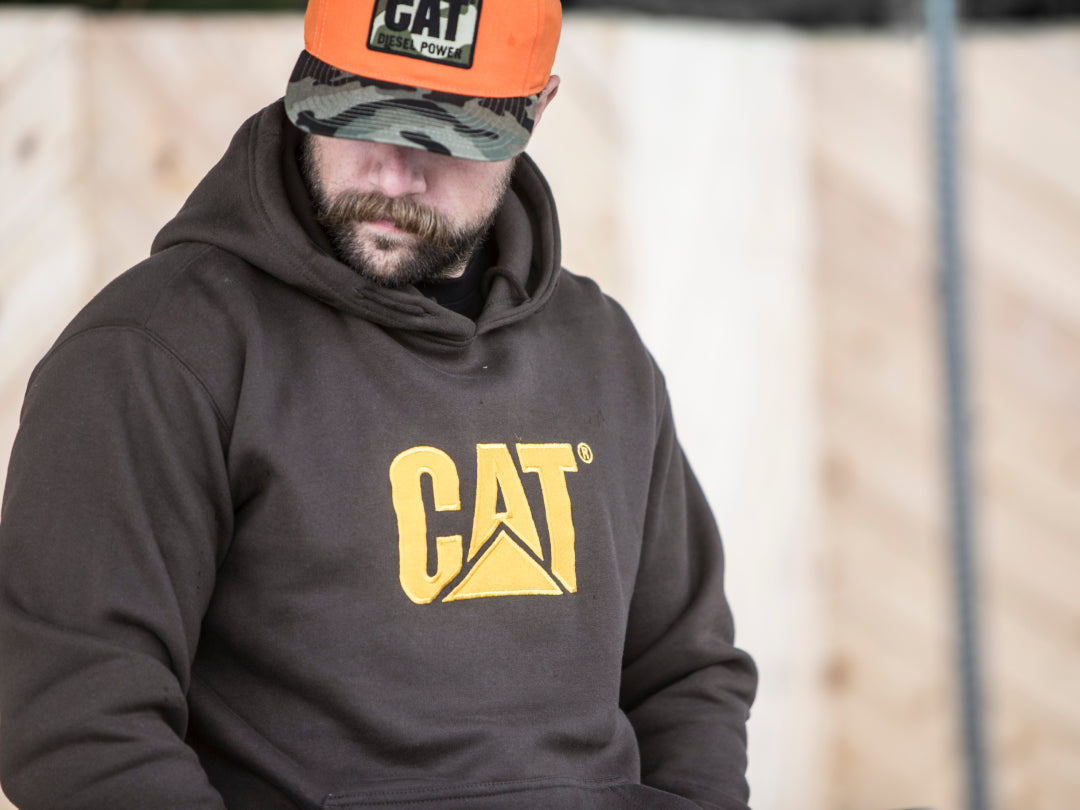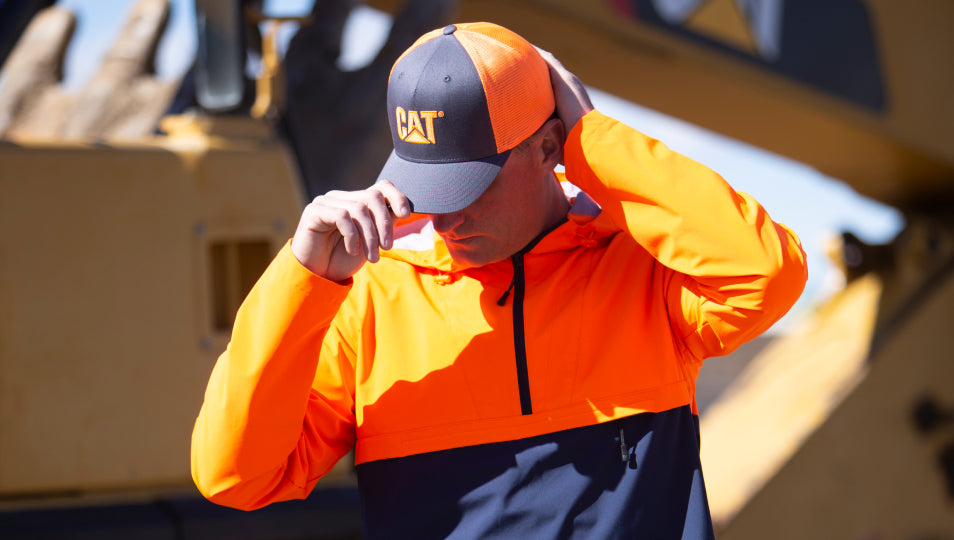 Drinkware
Those who work hard need to hydrate hard, and our Caterpillar drinkware is up to the task. From Caterpillar koozies that keep your canned drinks cold to Caterpillar coolers built to endure the harshest of working conditions, our drinkware is packed with functional features to keep you hard at work—while your beverages stay chill.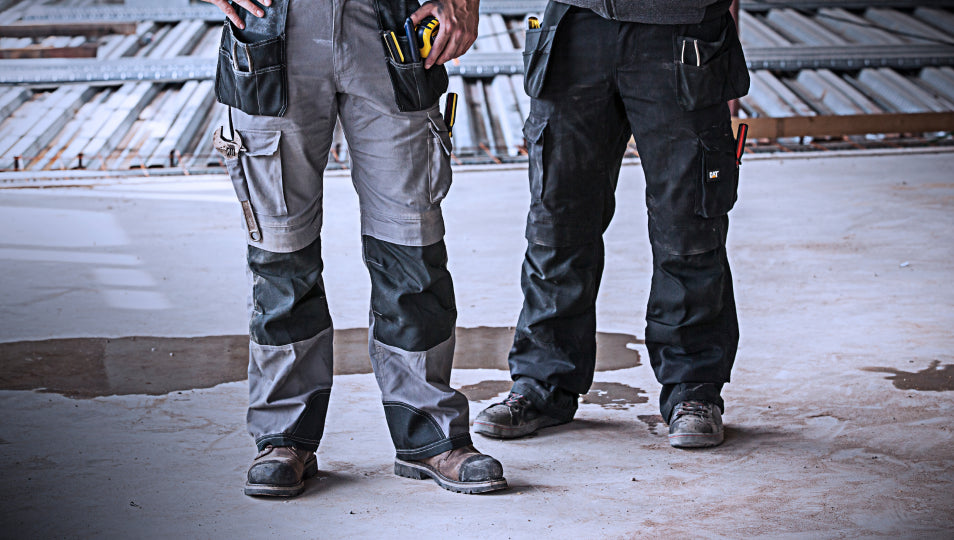 Toys & Collectables
Designed for young explorers and avid collectors alike, Caterpillar toys bring the authenticity of Caterpillar's industrial equipment to playtime. From exclusive Caterpillar excavator toys to dump truck toys, these mini-machines will fuel their passion for construction. For serious collectors, our Caterpillar scale models are iconic symbols of Caterpillar's legacy and the perfect addition to any collection.     
Outdoor
Whether you're working in the harshest conditions or you're setting off on an adventure, you can brace the great outdoors with confidence when you have Caterpillar outdoor gear by your side. Whether you're hiking, camping, or simply enjoying nature, Caterpillar's camping gear provides rugged durability to withstand any challenge—so that you can focus on the adventure ahead.