Work Shop
Work Shop
Work Shop
Designed for professionals who demand excellence in every aspect of their job, our Caterpillar construction gear and work accessories won't let you down. From safety glasses and hard hats to power tools and industrial fans, our construction works accessories are built with top-notch craftsmanship. Tailored to make every task seamless and efficient, Caterpillar work accessories are built to handle the toughest tasks. Elevate your workmanship with Caterpillar's superior work accessories and safety gear—where quality meets performance.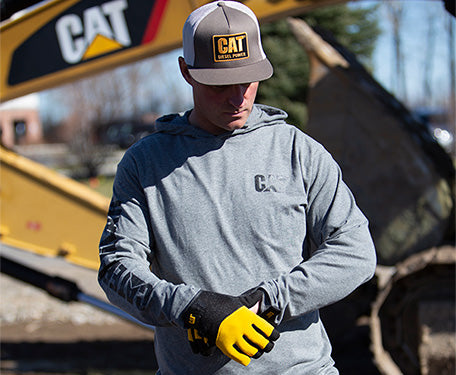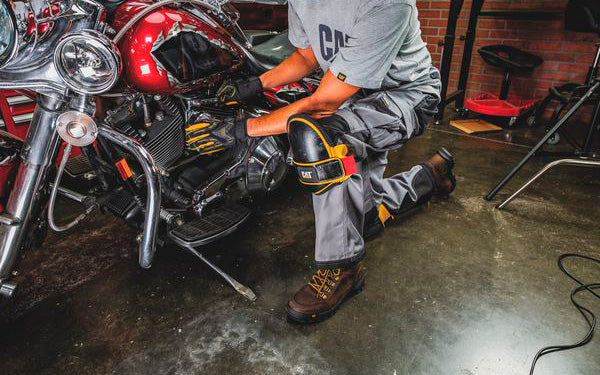 Tools
Discover the power of Caterpillar's industrial tools and equipment. Engineered for efficiency and durability, our job site tools and power tools are expertly crafted to thrive in the harshest environments. Just like our apparel. Whether you're elevating your expertise or equipping yourself with the best tools in the business, trust Caterpillar tools to become your partner in precision.
Safety
Crafted for professionals who prioritize safety without compromising efficiency, nothing beats the power of Caterpillar safety gear. Crafted to the highest industry standards, our safety tools are built to withstand the rigors of demanding workspaces. From hard hats and safety glasses to multi-purpose utility gloves, Caterpillar's industrial safety products help you get to work with confidence.