Men's Shop
Men's Shop
Men's Shop
When it comes to men's workwear, Caterpillar is a brand that needs no introduction. With a legacy of rugged reliability and top-notch craftsmanship, men's Caterpillar apparel has been a trusted name in the industry for decades. From durable men's work boots that provide superior protection to rugged men's work shirts built for all-weather performance, we've got you covered from head to toe.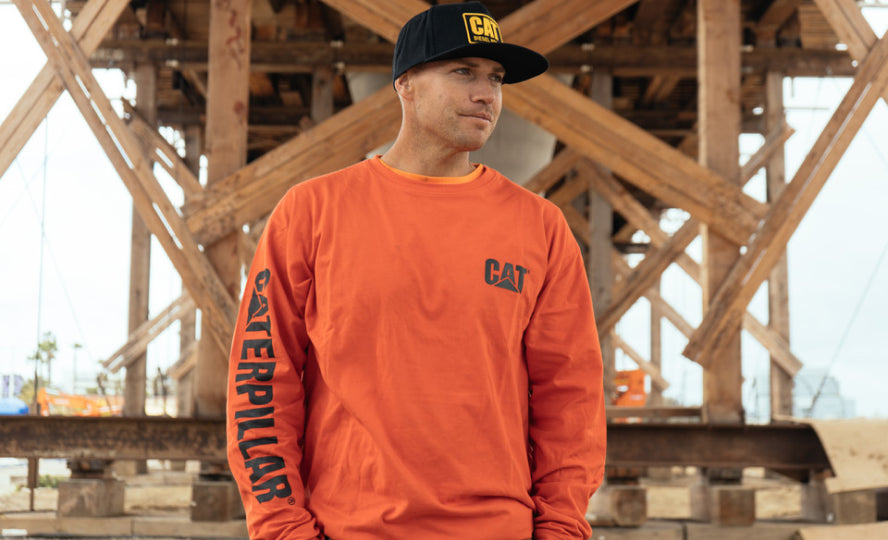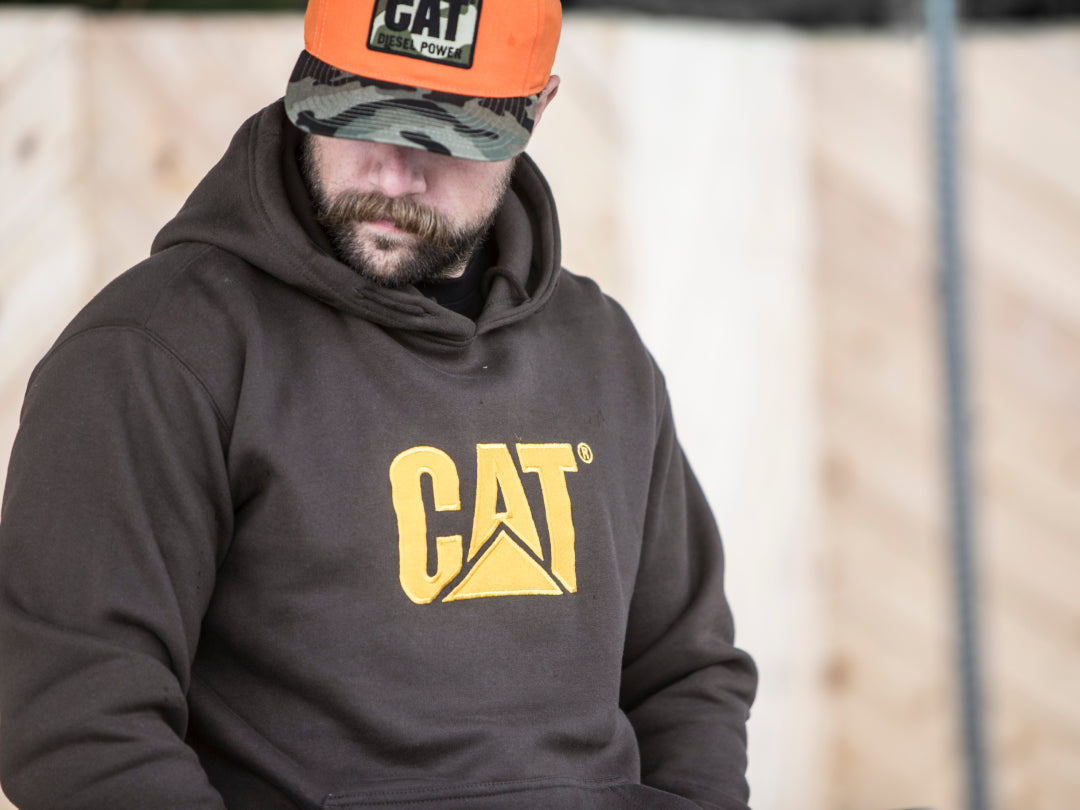 Men's New Arrivals
Discover the latest in workwear with our new men's Caterpillar apparel. Packed with functional features and the latest industry styles, you can rely on our men's workwear to keep you a step ahead.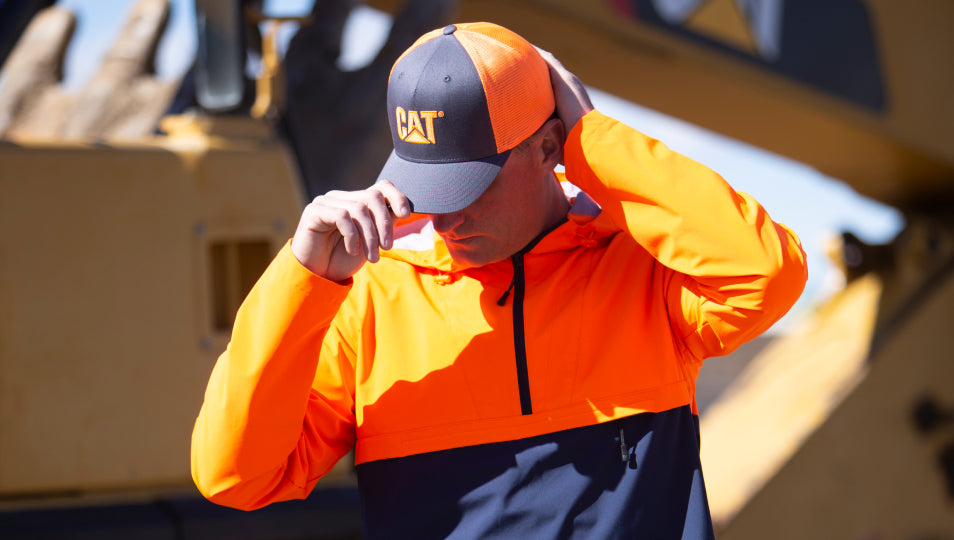 Men's Headwear
Rain or shine, you always show up. Whether you're on the clock or off, our Caterpillar hats show the world that hard work looks good. From rugged work hats for sun protection to knitted beanies that keep you going when temperatures drop, our tried and tested Cat hats are built for it. That's why doers trust our workwear accessories to help them get the job done.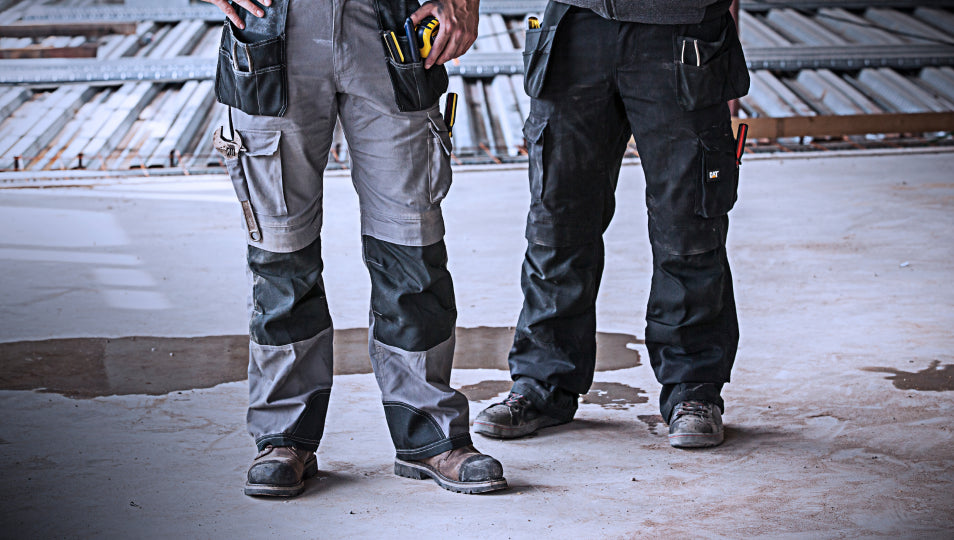 Men's Footwear
Step up your workwear with Caterpillar men's work boots. Engineered for durability, comfort, and safety, our men's boots never compromise on quality. Because when you've got work boots up to task, there's no job you can't handle.     
Men's Apparel
When it comes to tough jobs, nothing beats the power of Caterpillar clothing—and our men's work shirts are nothing short of dependable. From trademark Caterpillar apparel to high-performance polos and pullovers that keep you looking sharp from the office to the field, our men's work shirts are always up to the task.