Kid's Shop
Kid's Shop
Kid's Shop
Even the youngest trailblazers need gear that holds up, and our kid's Caterpillar apparel is made for kids who aren't afraid of a little dirt. Our exclusive collection of kid's Caterpillar apparel is specially designed to inspire the next generation of adventurers. From sturdy kid's tees and hoodies to the iconic Caterpillar hat, our kid's clothing is crafted with the same standards you've come to expect from every product with the Caterpillar name. Discover a world of rugged adventure and unmatched quality with our kid's Caterpillar apparel.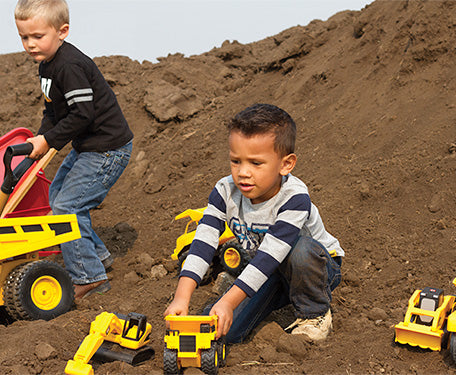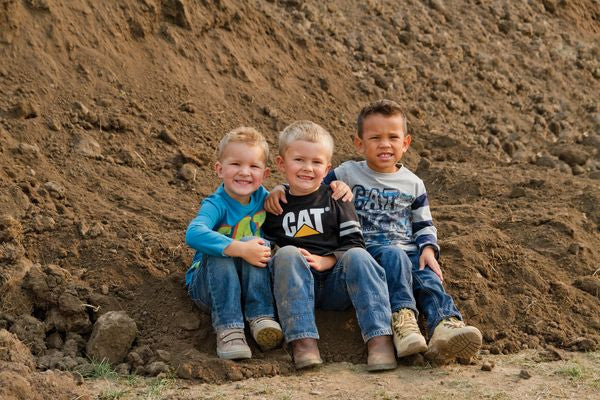 KID'S New Arrivals
Explore the latest additions to our new kid's Caterpillar clothing collection. From sturdy t-shirts to resilient outerwear, our new kids' arrivals are designed to fuel their spirit of adventure—and keep them hard at play.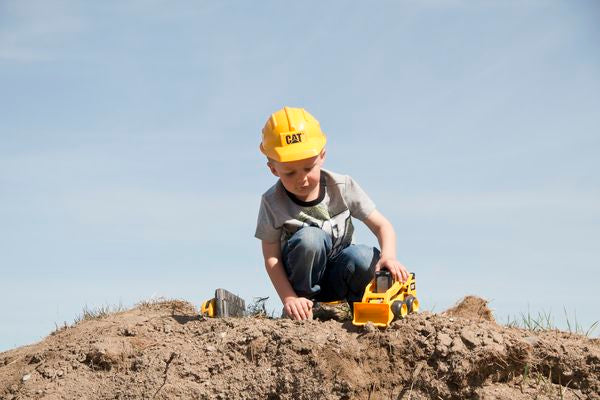 KID'S Headwear
A must-have accessory for young explorers and backyard adventurers, our kid's Caterpillar hats are made to play. Blending rugged durability with charming styles, we craft our kid's Caterpillar hats with the same commitment to quality as our adult workwear, so you can rest assured your child is protected. Gear up for adventures with kid's hats from Caterpillar.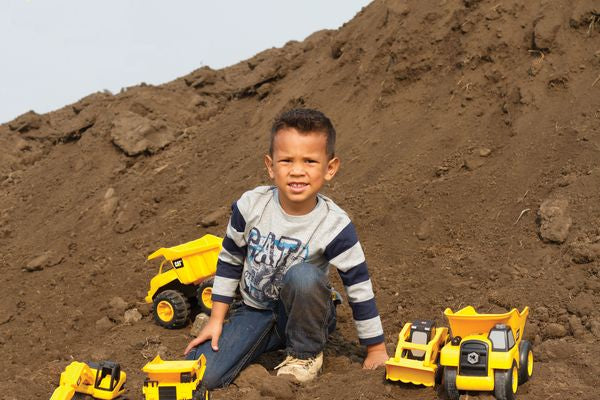 KID'S Apparel
From backyard explorers to fearless trailblazers, let your kids embrace the spirit of adventure in kid's Caterpillar apparel. Made with Caterpillar's legacy of quality, our kid's apparel is built tough to stand up to the most rugged play. From comfortable kid's outerwear to durable t-shirts and hats, it's the type of kid's apparel that's made to get a little dirty. Embrace the outdoors together with kid's Caterpillar clothing.