Women's Shop
Women's Shop
Women's Shop
Our women's Caterpillar apparel is more than just workwear; it's built for the fierce woman who tackles challenges head-on. From rugged women's work boots and durable outerwear to the classic women's caterpillar hat, all of our women's apparel is crafted with precision to withstand the harshest of environments while keeping you comfortable and confident. Whether you're on a construction site, at the office, or leading a team, our women's Caterpillar apparel ensures you look and feel your best, no matter the job.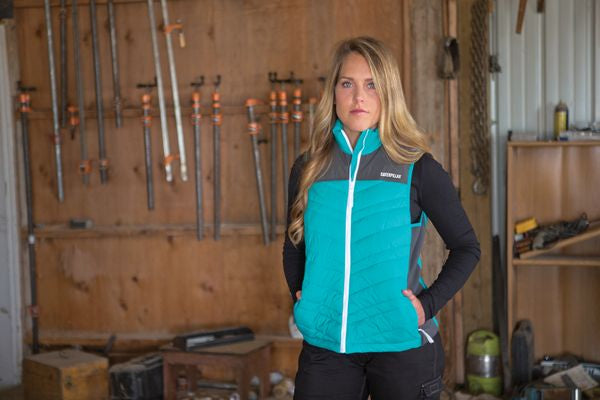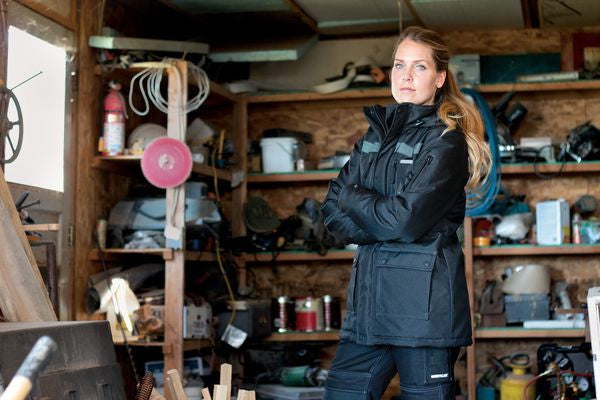 WOMEN'S New Arrivals
Stay a step ahead with our new women's Caterpillar apparel. Designed with durability and unmatched comfort in mind, discover the latest features meant to keep you looking and feeling confident all day long.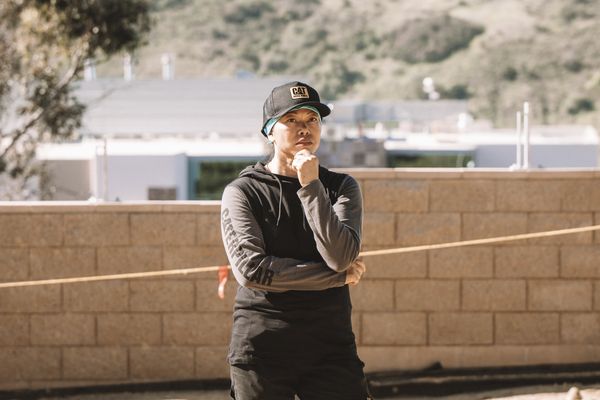 WOMEN'S Headwear
Just like our iconic equipment, our women's Caterpillar hats make hard work look good. With a legacy of reliability and strength, you'll recognize the power of the right accessory as soon as you put on our women's Caterpillar hats. Explore our collection to find the perfect fit to keep you looking bold and feeling empowered.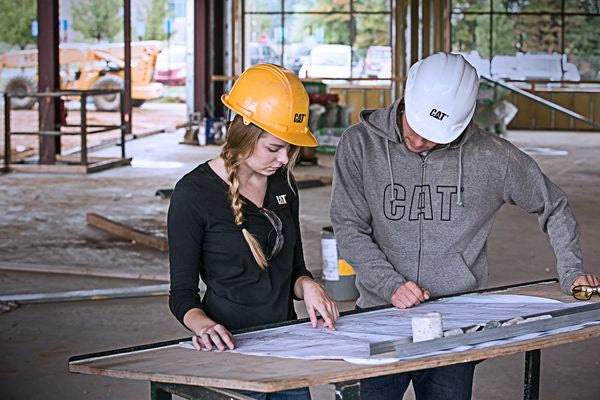 WOMEN'S Footwear
Do more with women's Caterpillar work boots. Designed to withstand the rigors of the job site, our women's work boots offer superior protection without compromising on style. With our women's work boots, you get the Caterpillar brand durability you expect, but with the comfort of athletic shoes. It's a win-win for both on and off the job site—because when you've got work boots up to task, there's no job you can't handle.     
WOMEN'S Apparel
Strength meets style in our women's Caterpillar apparel. Designed for hardworking women who never shy away from the toughest tasks, our women's work apparel is made to be put to work. From utility shirts that enhance your comfort to durable women's outerwear engineered for performance, shop women's workwear that will give you the confidence to embrace any challenge.